About us
"Gold Carrot" is a team with a great experience, which has been developed during 7 years of the company existence. Throughout this journey, we have grown and developed together with our customers, becoming better from project to project.
We never use templates. All of our design and marketing solutions start with the research of the brand and its main goal. That's why every project in our portfolio is unique. Our team continues to develop and constantly studies new trends in the development of digital technologies to ensure that your business on the Internet is built according to the latest developments in the digital sphere.
Thanks to our understanding and passion for our industry, we are different from our competitors. We look at your business, understand your purpose and vision, then offer the solutions necessary for the realization of your plans, and accompany you at every stage of development.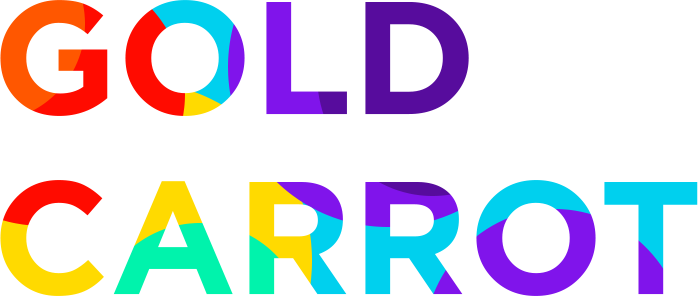 300+
Completed projects for all time
In our team you will find all the skills necessary to create an innovative digital product or service.
Ivan Marakhovka
Executive Director
Alexander Nikiforov
Chief Operating Officer
Ilya Volk-Levanovich
Designer
Elena Mironova
SMM Specialist
Aidar Amantaev
iOS Developer
Vladislav Serov
Frontend developer
Dmitry Gornak
Frontend developer
Batyr Bulyakanov
Backend Developer
Karim Uyildanov
Backend Developer
Oleg Chirtzov
Backend Developer
Alexander Malakhov
php programmer