Tools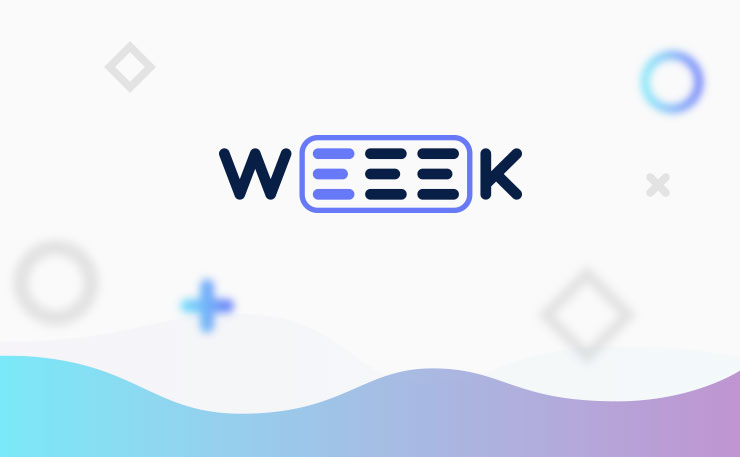 We represent WEEEK as an effective way to manage personal time and teamwork.
Our service is user-friendly, has 2 color schemes, is easy to use and covers all the needs of the user, whether it`s building a shopping list for a home or collaborating on large-scale projects.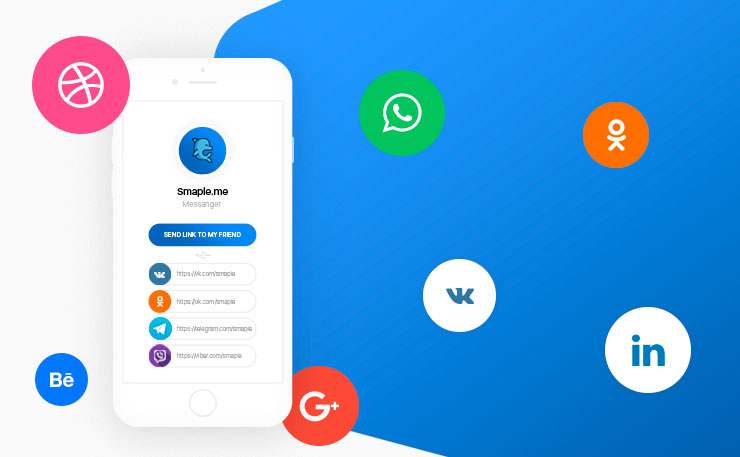 Smaple is an easy way to put together all contact information for one-click communication using any resource (VK, Instagram, email, etc.).