Digital production gold carrot
We personalize your tasks in digital
We start with business analysis and the right questions, and then: design, UX / UI, analytics, design, development, launch, development.
experience in the digital
industry

completed projects

own projects

in the rating
of Surgut web studios
digital production
digital production
Our advantage is to get to the bottom of the details and convey the value of your product to the end consumer.
350+
Successfully completed
projects
Sprayplast
Агентство Gold Carrot разработало для нас фирменный стиль, сайт и дизайн упаковок продукции. С агентством приятно иметь дело. Оперативно и качественно, не раз выручали нас в ситуации когда «необходимо сделать хорошо и вчера».
Pies Company
Разрабатывали с Gold Carrot новый сайт и фирменный стиль. Совместно мы достигли следующих показателей: в 2 раза увеличилось количество онлайн заказов, увеличилась конверсия в заказ с мобильных устройств. Показатели лучше любых слов говорят о качестве проделанной работы.
Diflowers.ru
Я профессиональный флорист и это то, что мне действительно нравится, но работа вынуждает думать о клиентах больше чем о цветах. Gold Carrot зарывают для меня многие вопросы: сайт, приток клиентов из интернета, сбор и систематизация заявок. Рекомендую агентство, как надежного подрядчика.
Own Start-up
The task manager
you will love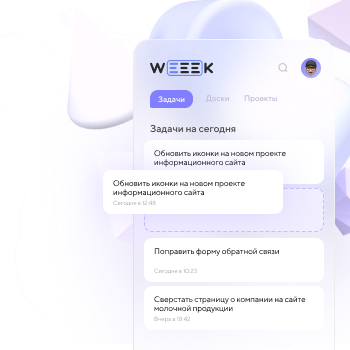 Our regular partners
and clients
In the rating of Web studios
in Surgut, 2020
Work with us
We are always ready to discuss how our experience can help you turn your idea into reality