Integration
We connect integration with third-party services for process automation, data collection and analytics.
Integration
- Combining several web-based applications and systems into a single environment based on the Web.
Connect
Chats and callback services
Sms-services, push notifications
IP Telephony
CRM Systems
Systems and tools for web analytics
Payment systems and online cashier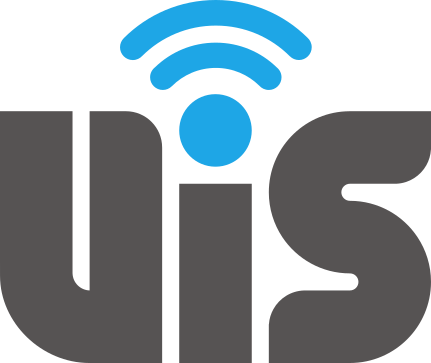 By integrating with third-party services, the project gets its final form.
The next stage of our work with you will be maintenance and supporting of the project.
Do you want to know if we can configure the integration of your services and applications?
Write to us and get a free consultation.
Ask a Question
"
The website without integration with third-party services, like a manager without a phone.